Student Life at Coffee Creek
At Coffee Creek our students (6th through 12th grades) experience Jesus through three main environments.
CLUB: A weekly opportunity, following 11am worship, where students can hang out with other students and volunteers, enjoy recreation, eat lunch, and begin to grow spiritually.
CORE: A mentoring program where students learn more about how to become like Jesus in small groups that meet throughout the week.
CAMP: Intensive, overnight experiences happen three times a year for our students: Fall, Spring, and Summer camps. These residential overnight events help students focus in on Jesus and experience spiritual growth & renewal.
Your first visit
Here's what to expect when visiting Coffee Creek for the first time:
Simply stay after church during a CLUB meeting. You will check-in for the first time, and we will ask for the following personal information (NOTE: We value your privacy and will not share this information with anyone):
Parent/guardian name(s)
Student name
Student birthdate
Home address
Phone number
Any special instructions (allergies, special needs)
Meet our Student Life Director
Matt Hamilton is our Student Life Director over 6th-12th grade ministries & mentoring at Coffee Creek Church. He and his wife Jamy have three children.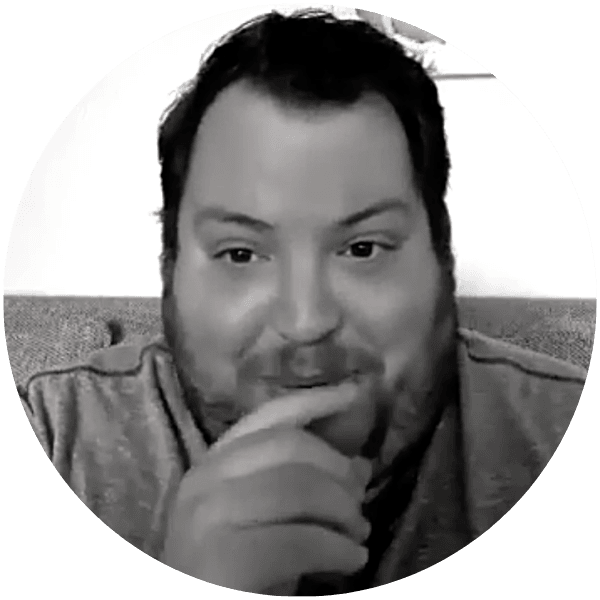 Got questions?