Meet our leadership
Say hello to the leadership team at Coffee Creek Church. Got questions for our team? Drop us a line below.
Clark Frailey - Lead Pastor
Clark Frailey helped re-start Coffee Creek Church in 2009. Since then, he has served as the lead pastor as we have grown from that initial group of 27. Clark is married to his wife of 20+ years, Wendy and the have two teenage sons.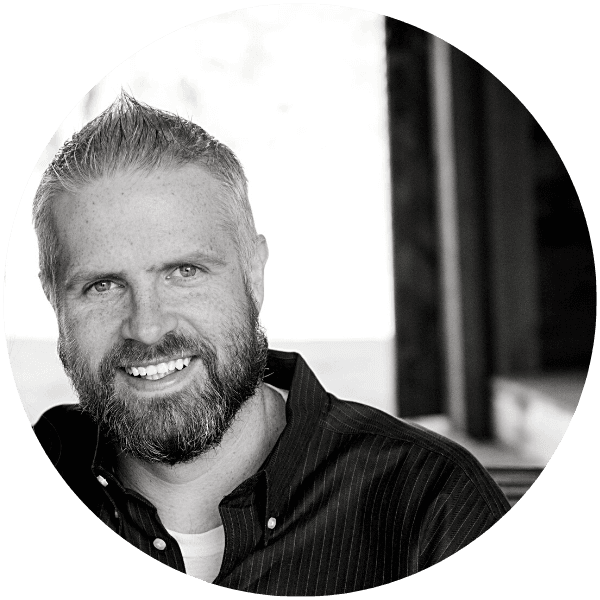 Jessica Huddleston - Creek Kids Director
Jessica Huddleston began as a summer intern during college and transitioned to director of our children's & pre-teen ministry. Jessica is married to her husband, Ben.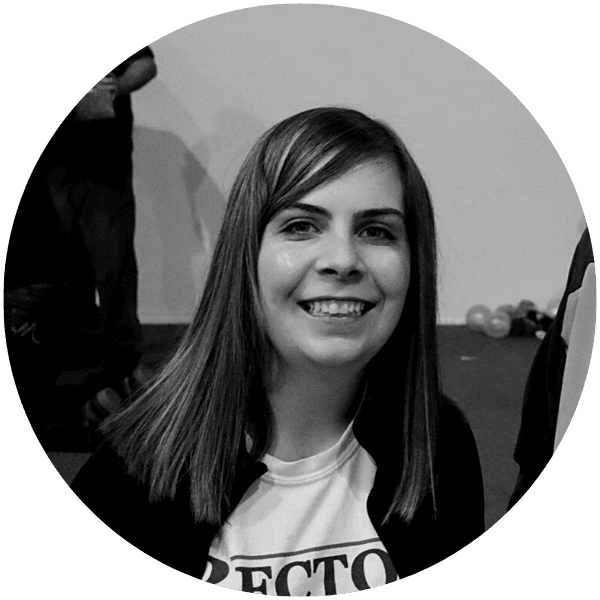 Matt Hamilton - Student Life Director
Matt Hamilton serves as our Student Life Director, planning fun and spiritually engaging activities for our 6th-12th graders. Matt is married to Jamy and they have three children.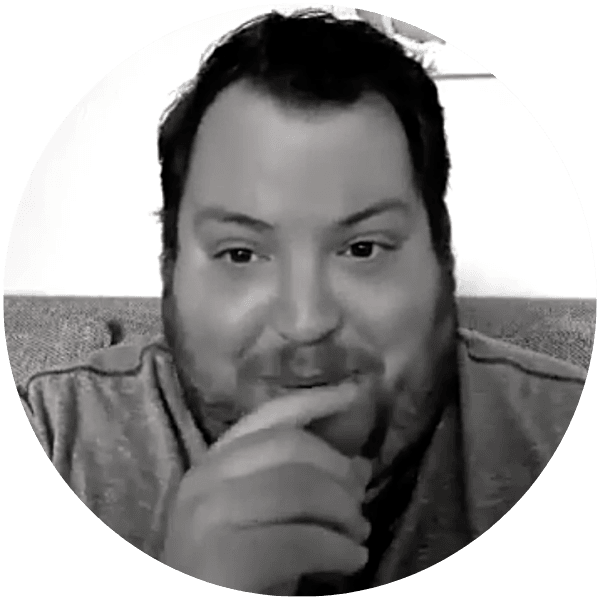 Ben Huddleston - Worship Coordinator
Ben Huddleston joined the Coffee Creek Church staff in 2020. Ben coordinates all of our volunteer musicians, technical volunteers, and weekly worship music.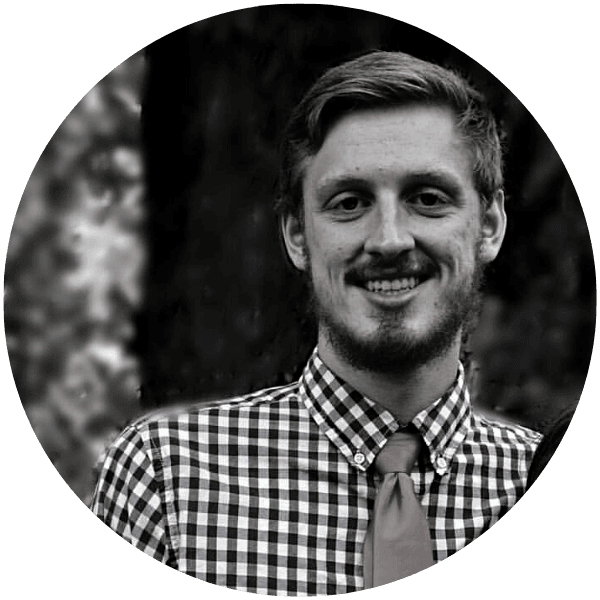 Drop us a line