We're so glad you're here!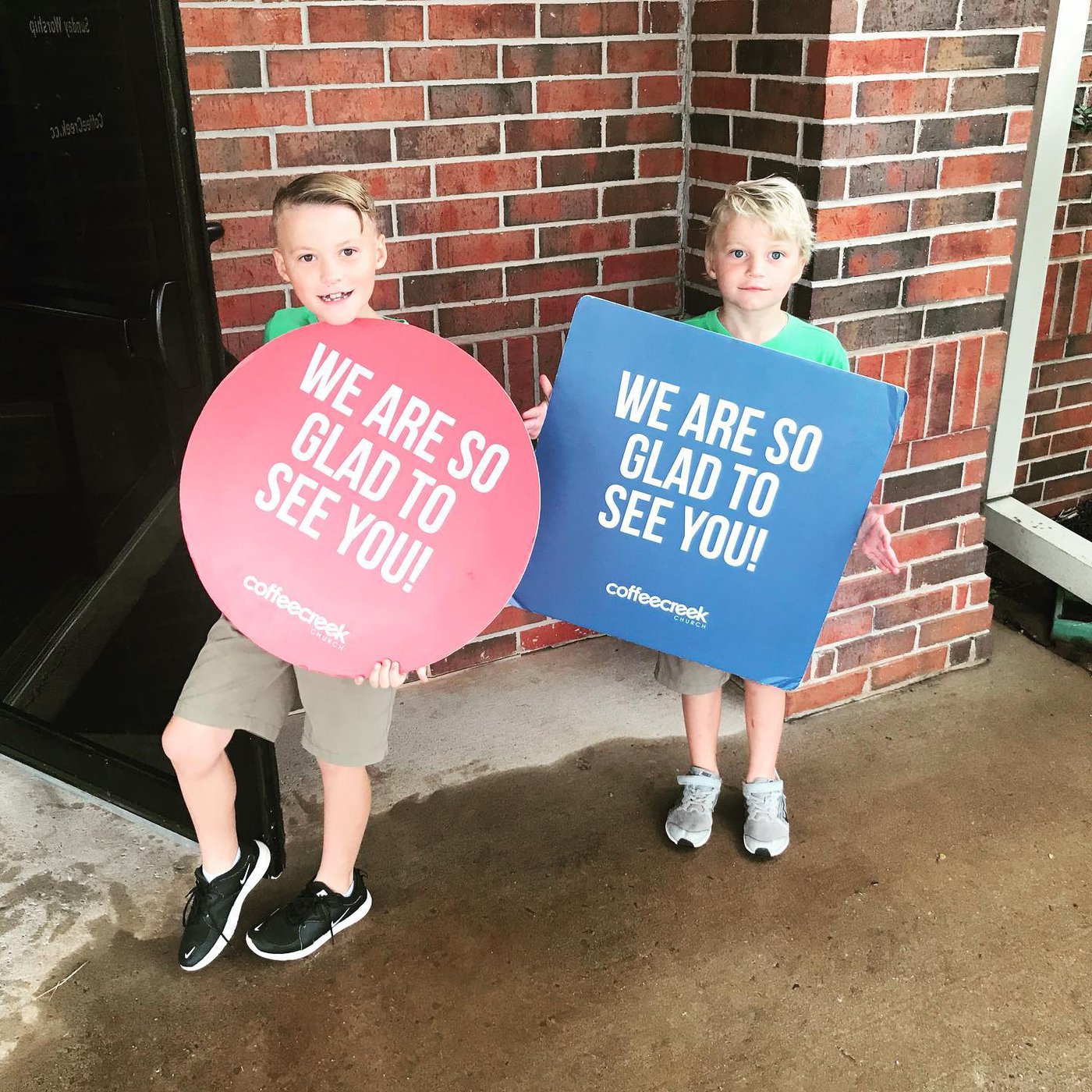 We know meeting someone for the first time can be intimidating, and going to a new church for the first time can be nerve-wracking, too. We want to help make your first experience at Coffee Creek a great one!
WHERE AND WHEN
Coffee Creek meets every weekend and offers different meeting opportunities for you! Choose any service - each runs about 60 minutes in length.
In-Person
1650 Coffee Creek Road, Edmond, Oklahoma 73025
Sundays at 11 a.m.
Coffee Creek @Home
Sundays at 11 a.m.
You're going to love it here!
If you choose to walk through the front doors of our church, you won't be met with shame, guilt, or condemnation. We don't care how you're dressed or what candidate you voted for. Our church is made up of real people who are trying to figure this thing called "life" out together.
We believe in a new way of living, a counter-cultural life centered on Jesus. We believe God is FOR you, and so we are for you too!
We'd love to connect with you and learn more about your story. Simply click the "Plan Your Visit" button above to journey with us!
Don't take our word for it...
"I had been out of church for almost 16 years. I had some friends that went to Coffee Creek, so we decided to give it a try. Needless to say we've never left! It's the first church I've ever been to that has been so welcoming since our very first day."
Scott & Shouna Brown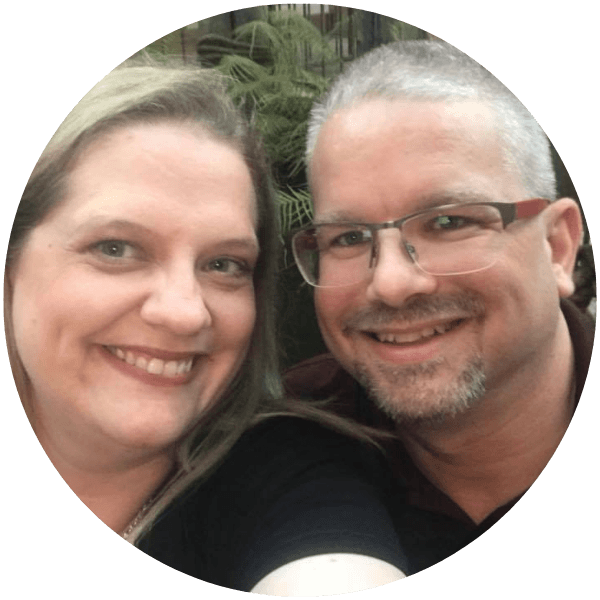 "Coffee Creek is family-focused and a great place to watch your kids grow spiritually with friends. Coffee Creek has a people-first culture that serves each other and the local community while not being afraid to reach out globally in times of need."
Tony & Amy Lounsbery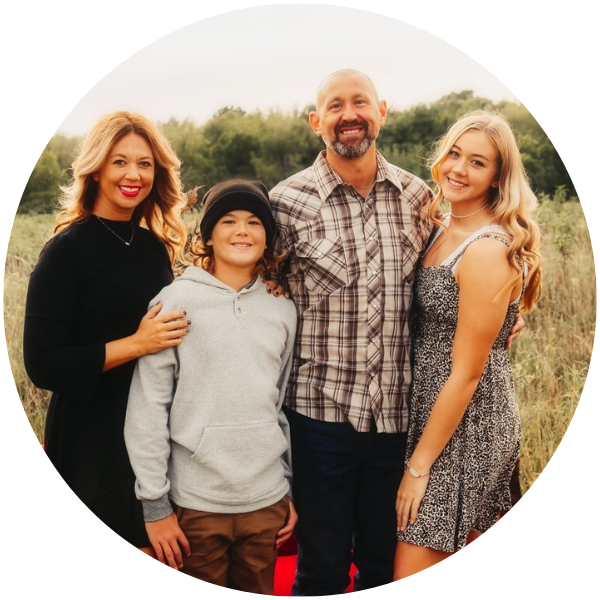 "I LOVE MY CHURCH! We welcome and provide opportunities for every age to participate, serve, love one another and find personal spiritual growth. We stand behind our mission statement: Love God Do Good. Whether it's the person sitting next to us at church on Sunday, or someone in the community. All are welcome here."
Brad & Cathy Minson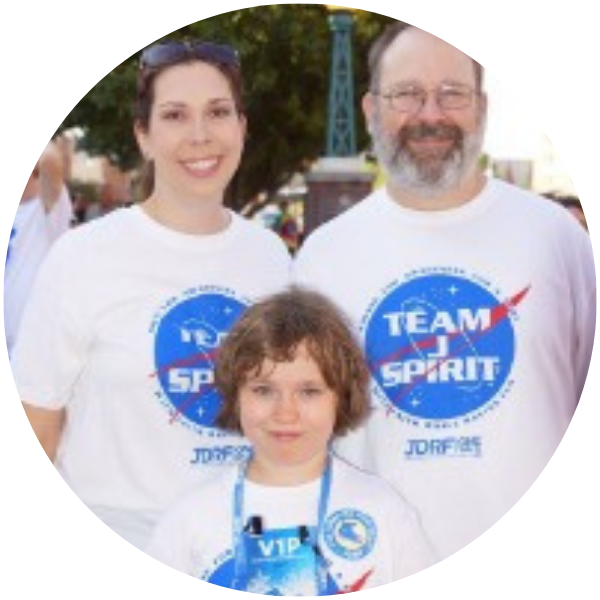 "We ♥️ our church!! Coffee Creek Church is a casual and fun environment to learn how to be the hands and feet of Christ. Our spiritual lives have been dramatically transformed in the last 4 years here. We are so thankful for our church family."
Michael & Teresa Gayman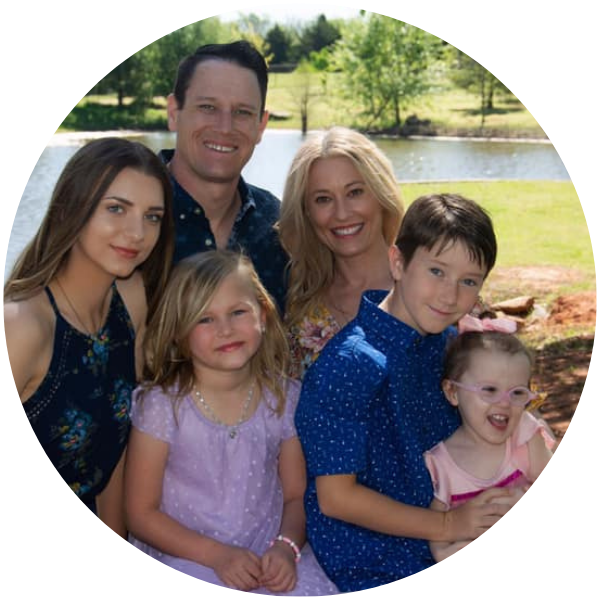 "Coffee Creek Church is a great place to worship. Pastor Clark takes verses from the Bible and relates them to everyday life. He makes it all make sense. Love that the church is casual with no pressure to dress a certain way. You can as involved as you want but no pressure to do certain things"
Carole Ashby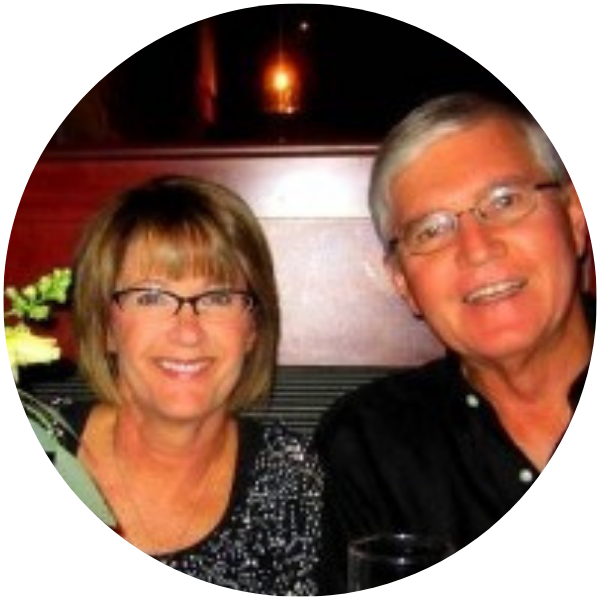 DIRECTIONS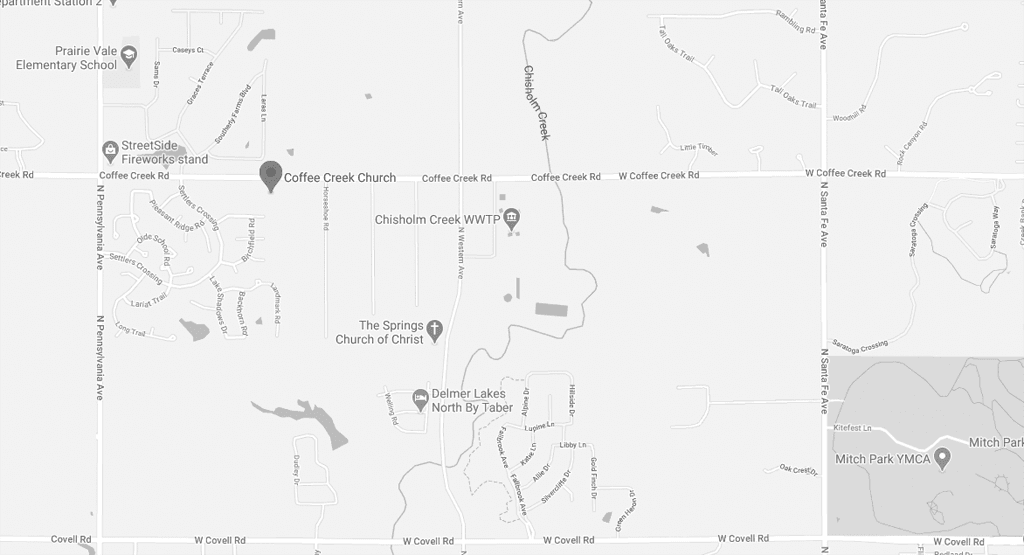 We are located on Coffee Creek Road (also known at NW 220th ST) between N Pennsylvania Ave and N Western Ave. We are just south of Prairie Vale Elementary in the Deer Creek School District.
Click HERE for driving directions from Google Maps!